Home theaters come in all shapes and sizes, over the years we've installed them in some pretty incredible places. No matter where they're installed, our goal is simple. Exceed our customers' expectations. When the dust has cleared, and our customers sit down for their first experience. Nothing is more satisfying than the excitement they feel when they truly hear and see the difference between a home theater in a box and a home theater designed and installed by the professionals at Integraltronics.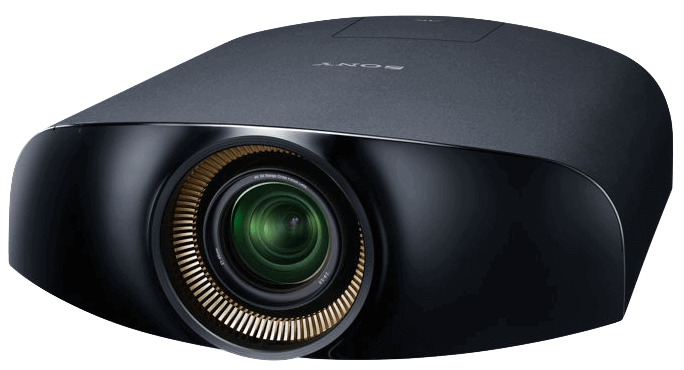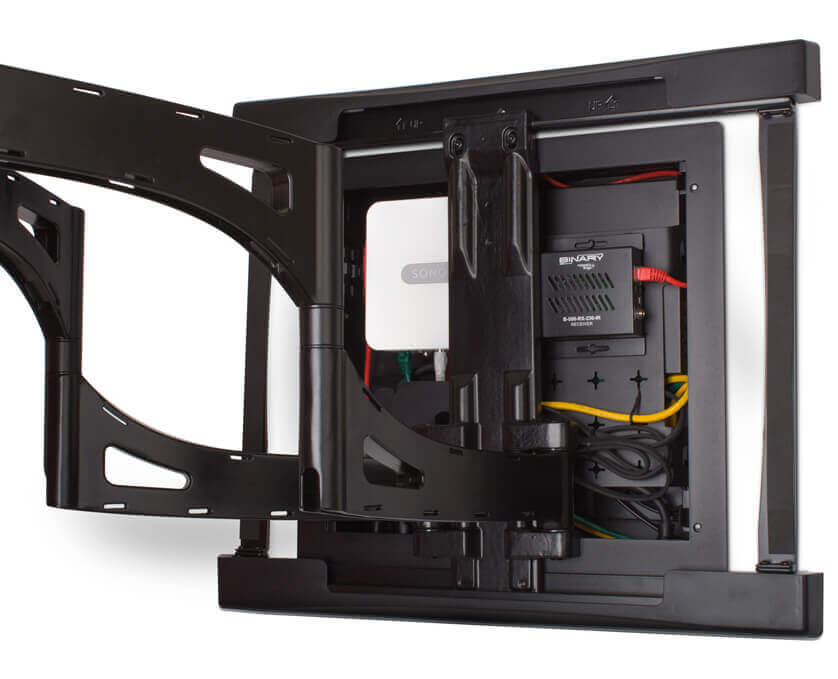 We provide everything needed to complete the perfect TV installation. There's no need to run out to the big box store to buy mounts and cables. Everything is included with our pricing.
We take the hassle out of your TV installation. We use quality TV mounts, quality HDMI cables, and guarantee our labor. And we do it all with reasonable prices.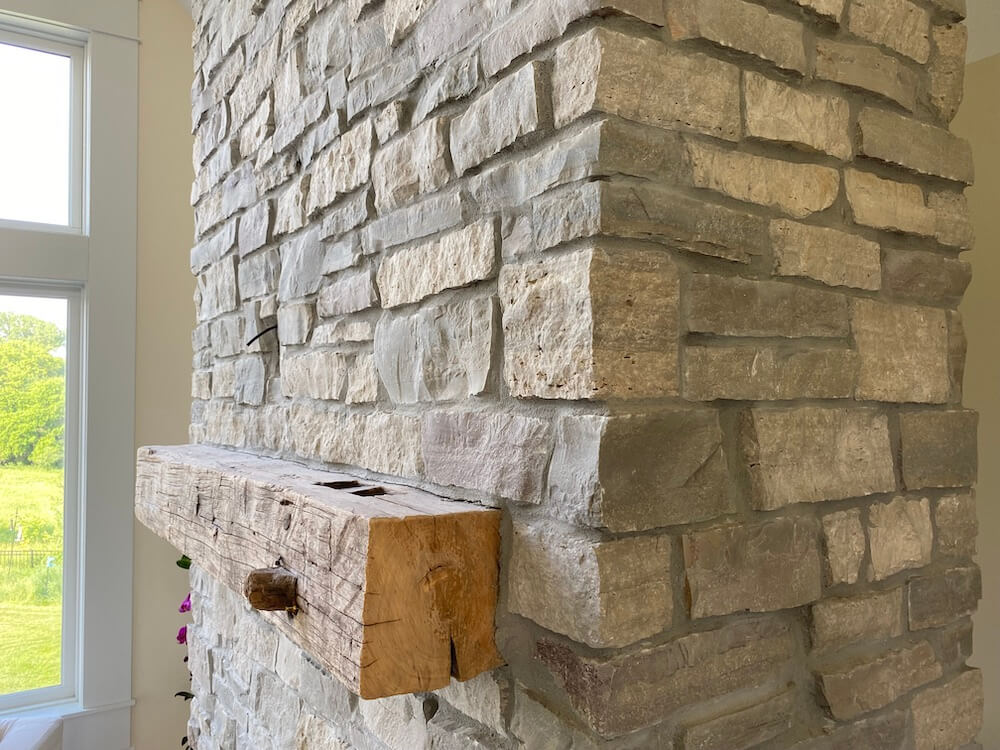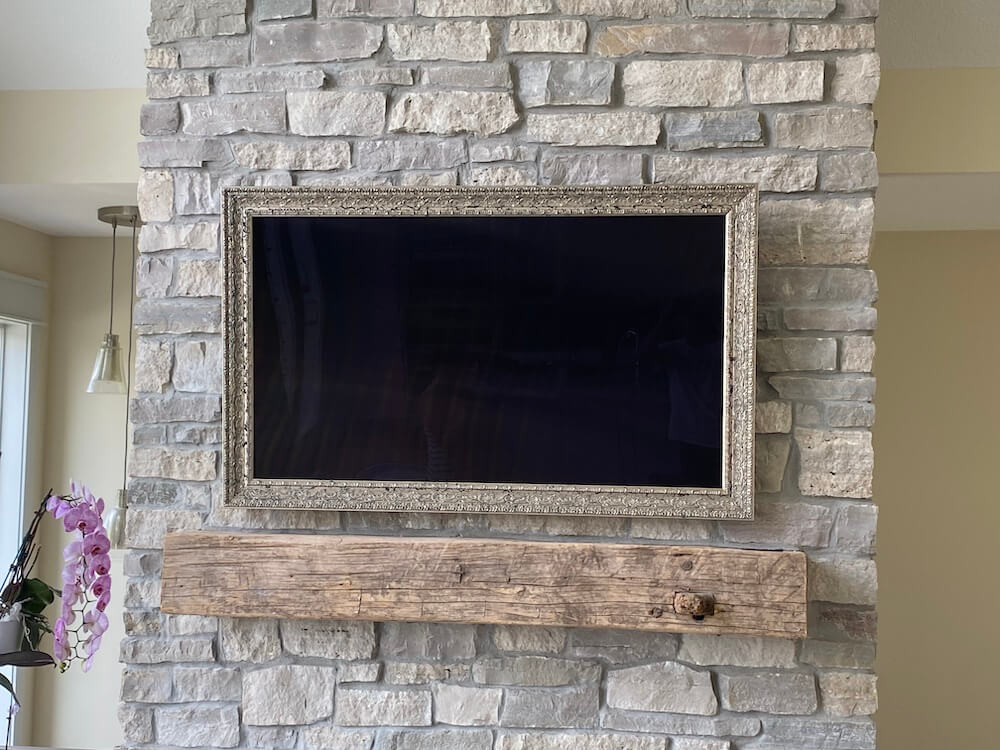 ---
Introducing The Samsung Frame TV
Whether you're looking for a basic tv installation with hidden wires or the beginnings of a smart home automation system, we can help. From the smallest jobs to the largest, we provide the same level of care and service. We offer tv installations for nearly every budget. Need a new television? We sell televisions from Sony and Samsung including the Samsung Frame TV. Choose the right size, and we'll deliver it right to your door and install your TV the same day.
---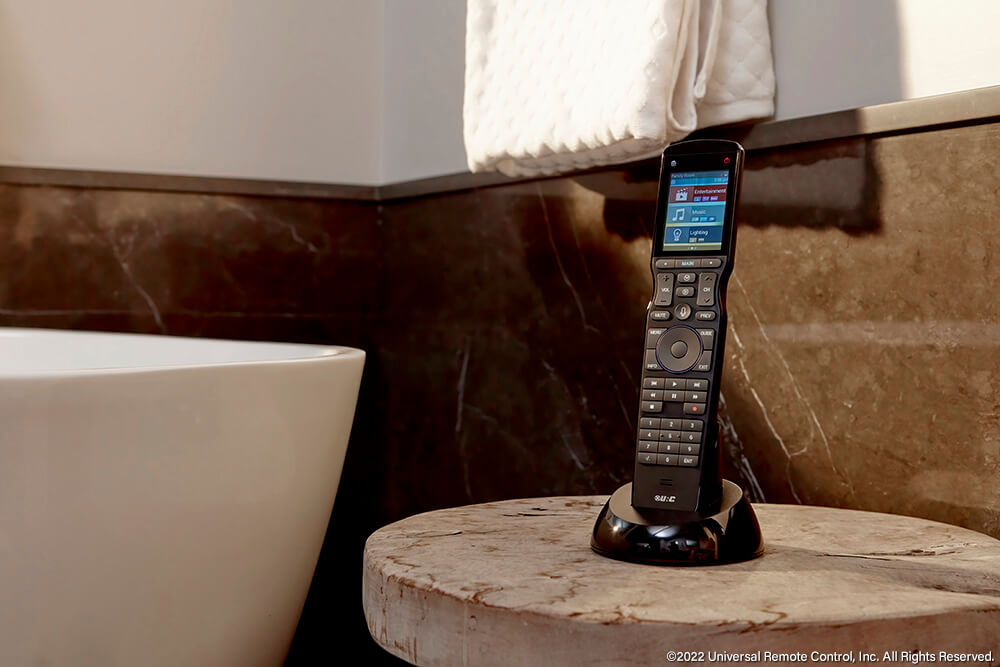 It's like a magic wand for your home
Universal Remote Controls consolidate your entertainment experience into a sleek touchscreen or app. They'll even grow with you as your needs change. Lower the blinds, dim the lights all with the tap of a finger. Time for bed? Tap "Good Night" to lock the door and turn out the lights. Universal Remotes make controlling your home magical.
---
We've been mounting televisions on walls since the first flat screens hit the market. We know what it takes to install your television the right way. We'll conceal the wires, connect the devices, hook up the WiFi, program the remote control, and show you how to use it all. From a basic tv installation to something more cinematic, we've got you covered.
---