---
Smart homes have been around for over 20 years. Why are they becoming so incredibly popular now? The answer is, the internet. As our ability to stay connected using things like smartphones, it's only natural they connect us to our smart homes whenever we're away. Today, homeowners check in on their kids, get alerts when the alarm is disarmed, change the temperature, turn off lights, even unlock doors using their mobile devices from across the room or across the globe. That's Smart home technology and it's never been easier to get started.
---
---
---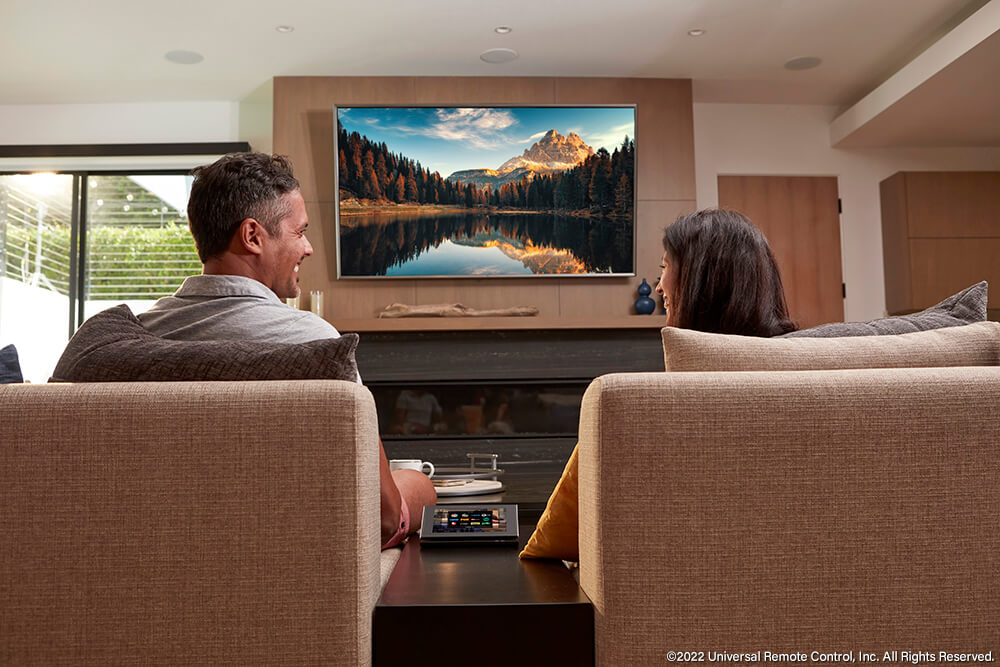 ---
The crackle of your failing FM Antenna is gone. We stream our music now, but you need a robust WIFI network to do it. Listen to Pandora©, Spotify© and Apple Music© with ease. Listen to your favorite songs in any room or every room. Now you can, and you can control it all from your mobile device, tablet, or laptop. Listening to music has never been easier.
---
---
Surround sound systems, home theaters, whatever you call them they're the best way to watch your favorite movies and shows. Integraltronics installs home theaters of any size. Whether you'd like better sound in your living room or a dedicated home theater with the latest Dolby Atmos© technology, we have the experience and the "know-how" to get it done.
---
---
We wouldn't be Home Automation experts without knowing a thing or two about networking and WIFI. Nearly every electronic device we own can access the internet, stream music and movies, check email…you get the point. A robust network is a must for any Smart home. We are networking experts. Need us to install or re-design your network? We'll boost your wifi signal, so you can work, stream, and play.
---
---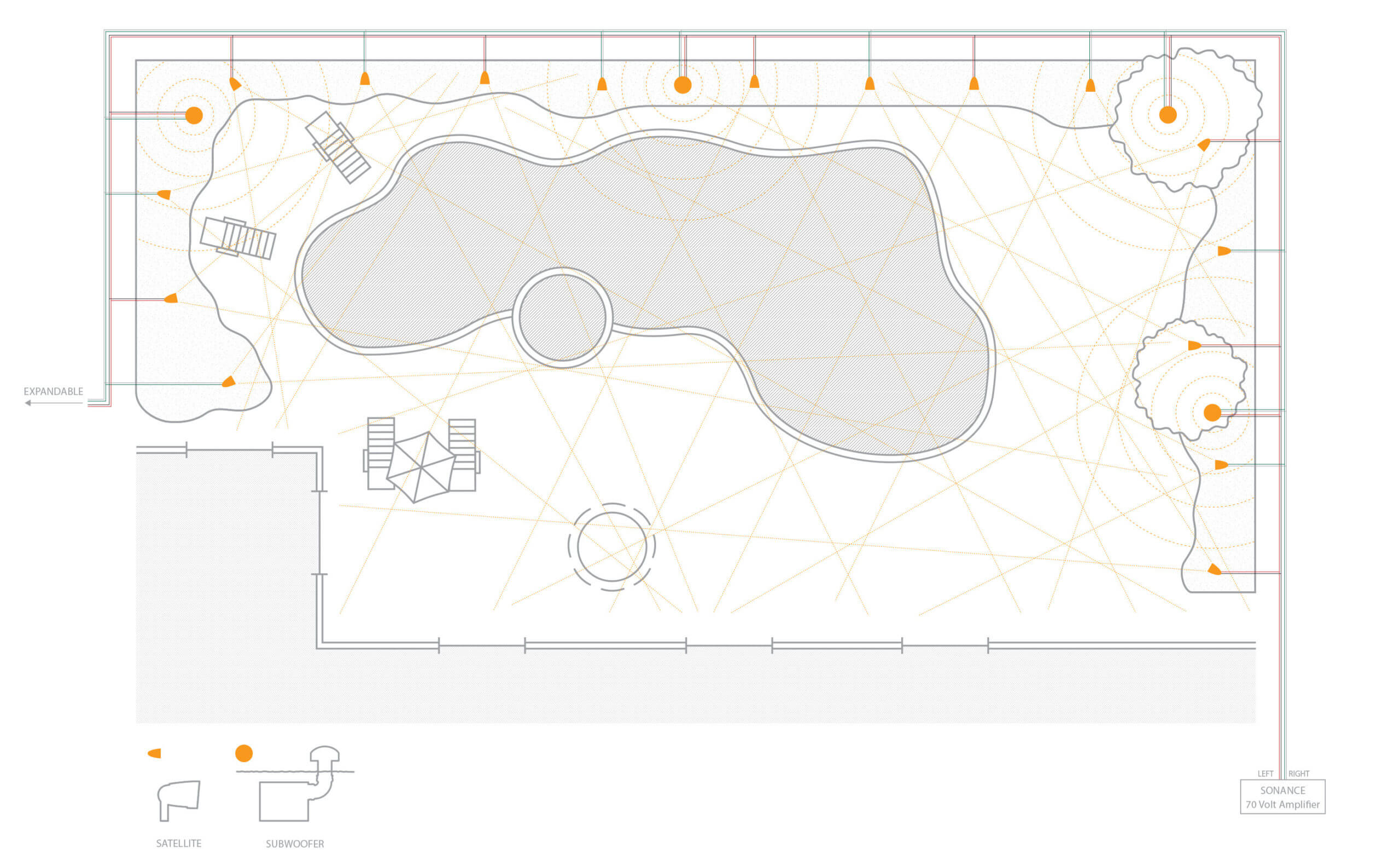 Want to expand your living space without adding square footage to your home? We have the perfect solution for you. When it's time to think about your backyard landscape, don't forget about the home entertainment.

Outdoor television installations and landscape speakers have become one of our most requested services. We'll show you how to get the most out of your outdoor entertainment system. Get in touch for your free in-home consultation.
---
Touchpads & Remote Controls
Ideal for kitchens, bedrooms and smaller commercial spaces such as huddle rooms and offices, this premium tabletop touch screen controller features a 7-inch high-resolution touch screen with an integrated camera & microphone (for room to room intercom) and integrated charging base. Easily select and control what source(s) to play in the each room of your Total Control system. You can also control lighting, motorized shading systems, heating & cooling systems, Home Connect enabled appliances and online video conferencing systems and more! Built-in night mode and proximity sensor illuminates the touch screen when you want it to.
Remotely view your cameras via the web, smartphone or tablet to see what's happening at home. View a single camera or multiple cameras at the same time from anywhere in the world. Check in on the kids as they arrive home from school. Even playback events that you might have missed.
---